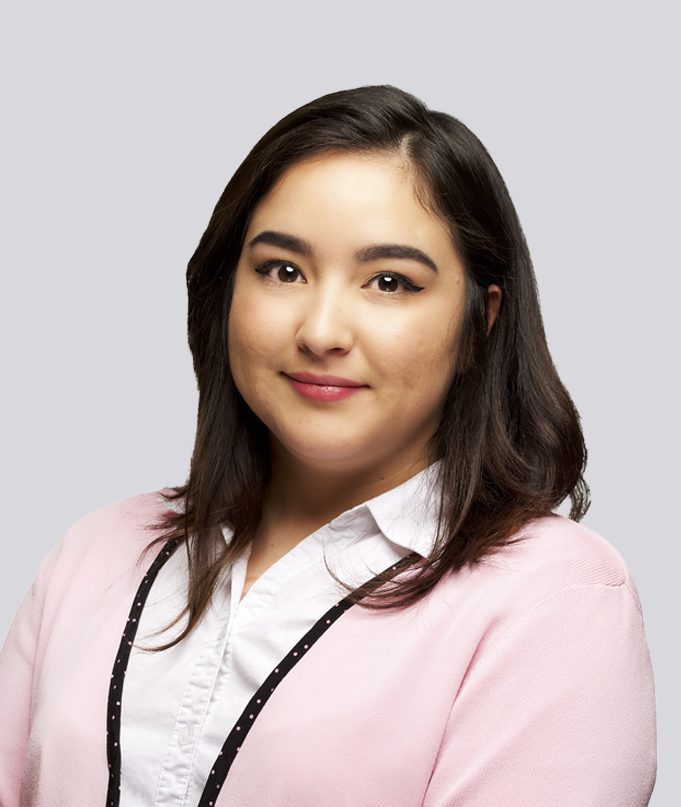 Legal Assistant
Helen Marin
Helen Marin is a Legal Asisstant in our Santa Fe office. She handles family and humanitarian immigration cases. She is fluent in Spanish.
Ms. Marin was born in Mexicali, Baja California in Mexico. She came to the United States in the early 2000s when she was five years old and was raised in Santa Fe, New Mexico. She and her brother did not get any legal status until DACA in 2012. Before DACA, Ms. Marin had not realized how important it was to have legal status, until she saw how her mother and brother struggled financially. Having gone through the process herself, Ms. Marin understands what it is to be an immigrant, to struggle, and have fear in this country due to legal status. She recently became a Permanent Resident. Even though she no longer is on DACA she still considers herself an immigrant, and a Dreamer at heart.
Knowing first hand what it is like to be an immigrant, Ms. Marin decided to begin her legal career. She is dedicated to removing barriers from immigrants' lives and helping change lives for the better.
Learn more about Helen
Outside of work, Ms. Marin likes to spend her free time with her husband Jonathan, her mother, Maria, her brother, Jesus and her German Shepherd, Ivy. She likes to swim and run for exercise and enjoys reading fiction, writing, dancing, and playing her musical instruments.
VIEW FULL TEAM
We're Here to Help
Schedule a consultation. We will make a plan to accomplish your goals. You provide us with your information and documents. We take care of the rest.
FREE PHONE CONSULTATION