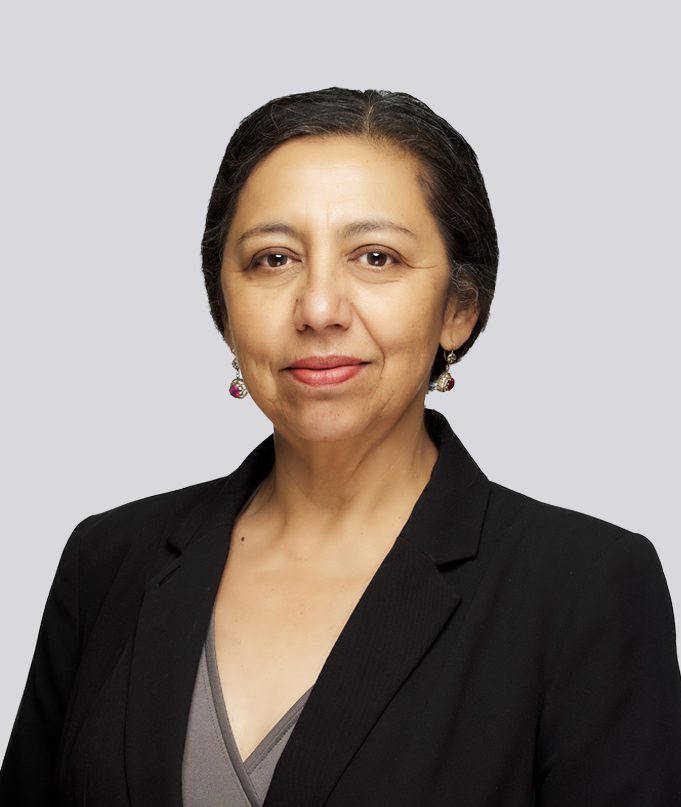 Client Relations Specialist
Xochitl Montelongo de Ehrl
Xochitl Montelongo de Ehrl is the Client Relations Specialist in the Santa Fe office. Her primary role is to welcome all visitors to our firm. Ms. Montelongo obtains all necessary information from our prospective clients, schedules appointments, and provides secretarial support to our legal team. Ms. Montelongo is fully bilingual in Spanish.
Ms. Montelongo attended a commerce school in Guadalajara, Mexico and has a bachelor's degree in business administration.
Immigration issues have always been of great importance to Ms. Montelongo since she is Mexican born and raised. She believes that a healthy community depends on the contributing immigrants that shape our culture. She wants to be part of a legal team that betters the legal status of immigrants because their well being improves all aspects of our daily life personally and professionally.
Learn more about Xochitl
Ms. Montelongo is married to Fred Ehrl, a second generation German. Their only daughter, Dominique, was a model in Miami and is currently a partner in operations with Google, YouTube division. Ms. Montelongo moved to California in 1984 where she mainly worked in hotel sales and banking. Then moved to New Mexico in 1993 and worked for state government and the private school sector. For the past 6 years, Ms. Montelongo managed Casa Blanca Studios, an art and event space.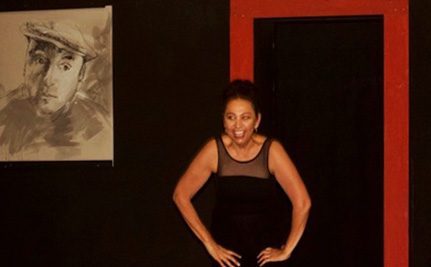 VIEW FULL TEAM
We're Here to Help
Schedule a consultation. We will make a plan to accomplish your goals. You provide us with your information and documents. We take care of the rest.
SCHEDULE A CONSULTATION