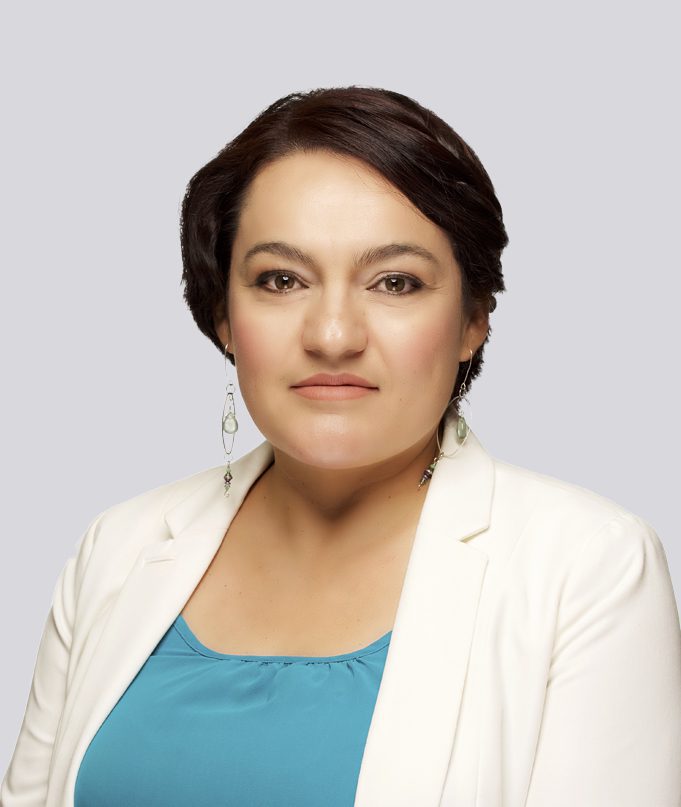 Legal Assistant
Sonia Perez
Sonia Perez is a Senior Legal Assistant in the Santa Fe office. She handles family and humanitarian immigration cases. Ms. Perez is fluent in Spanish.
Ms. Perez obtained her associate's degree in paralegal studies from Santa Fe Community College. During her internship studies with Judge LaMar at First Judicial District Court in Santa Fe, NM, she gained experience in family law. She began her immigration legal career in 2013 when she joined the firm.
Ms. Perez is originally from Durango, Mexico and immigrated to the United States when she was 15. Ms. Perez became interested in immigration law after taking a course in immigration law. Being an immigrant herself, she understands the barriers immigrants have to deal with every day.
Learn more about Sonia
Ms. Perez met her Salvadorian husband in Santa Fe, and together they have two beautiful daughters. In her free time, she enjoys camping, hiking with her dog Mocha, and all outdoor activities.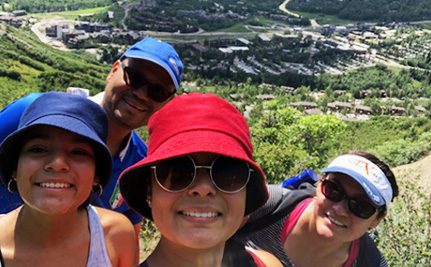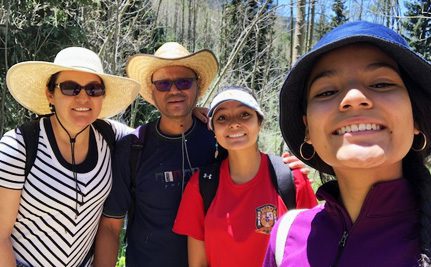 VIEW FULL TEAM
We're Here to Help
Schedule a consultation. We will make a plan to accomplish your goals. You provide us with your information and documents. We take care of the rest.
FREE PHONE CONSULTATION