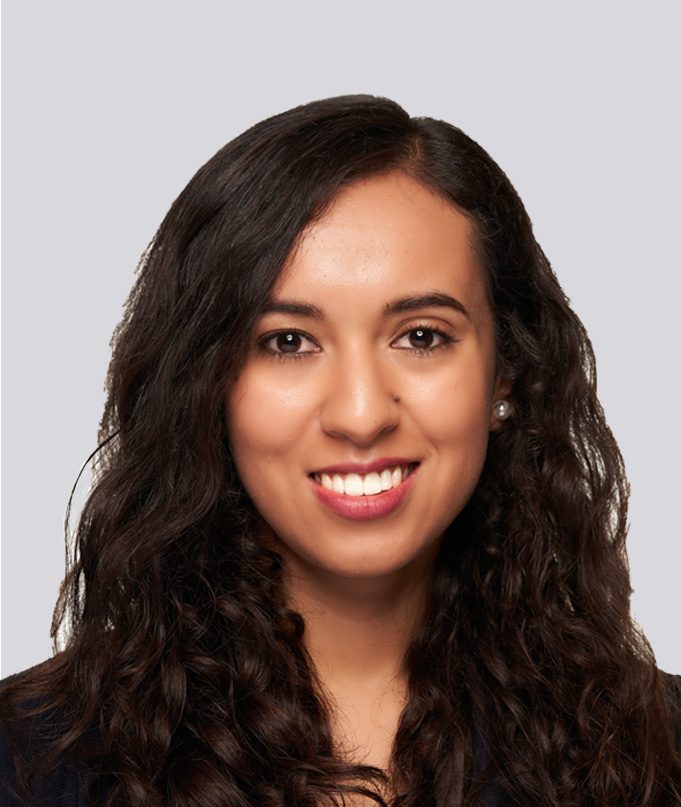 Executive Project Manager
Karina Quintana
Karina Quintana is the Executive Project Manager at Noble Vrapi based in the Albuquerque Office. She executes and oversees administrative projects along with the executive team of the firm. Ms. Quintana works closely with the Client Relations Specialist, and Management and Billing teams. Ms. Quintana is fluent in Spanish and French.
Ms. Quintana graduated from the University of New Mexico with a Bachelor of Arts in Communication, focused on Organizational Communication and French, with a specialization in Management. During her time as an undergraduate student, she studied abroad in Chambéry, France, at a French intensive language international institute for foreigners. Before joining the firm, Ms. Quintana coordinated the pen-pal program for local non-profit organization that connects young students in New Mexico with students around the world. Ms. Quintana brings strong coordination and organizational skills to the firm.
Having grown up in Monterrey, Nuevo Leon, Mexico and Albuquerque, New Mexico, she is passionate about social justice and intercultural relations within the immigrant community. Her parents immigrated to the United States in their teenage years; her mother became a naturalized U.S. citizen in the nineties, and her father lost the immigration battle by being deported. Ms. Quintana understands what families that have been separated by borders go through. She experienced being an immigrant in Mexico and in France and understands the impact of intercultural communication.
Learn more about Karina
Outside of work, Ms. Quintana practices TRX workout. She loves her pitbull, Ms. Maya-Paya. During the winter, she takes Maya for training, and during the spring, summer, and fall, she spends a lot time at the dog park with her. Ms. Quintana also loves to travel internationally and to come back home to Albuquerque. She absolutely loves breakfast burritos, green and red chile and local breweries.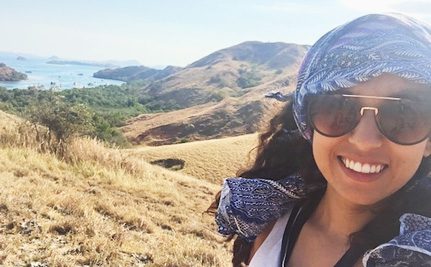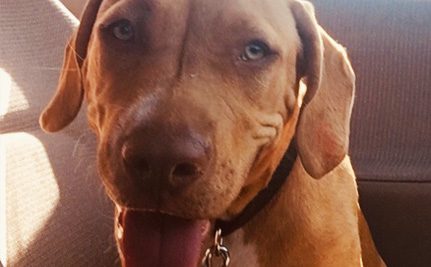 VIEW FULL TEAM
We're Here to Help
Schedule a consultation. We will make a plan to accomplish your goals. You provide us with your information and documents. We take care of the rest.
SCHEDULE A CONSULTATION