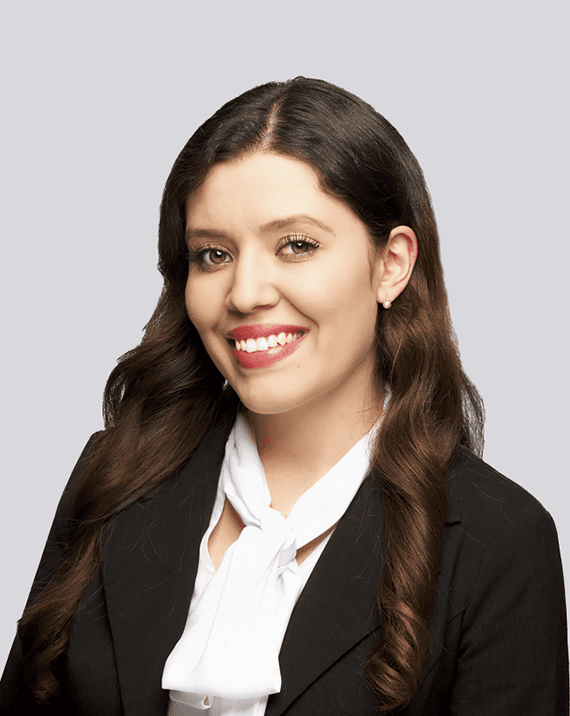 Legal Assistant
Jessica Norez
Jessica Norez is a Senior Legal Assistant in our Albuquerque, New Mexico, office. She handles family and humanitarian immigration cases. She is fluent in Spanish.
Ms. Norez has nearly 9 years in the legal field, and she has worked in the immigration law field for many years. In 2014, she received her associate's degree in Paralegal Studies.
Ms. Norez was born in Muleshoe, Texas, and raised in Albuquerque, NM. Her parents migrated to the United States in the 1990s from Chihuahua, Mexico. Her biggest accomplishment in the immigration legal field was helping her parents to become U.S. Citizens, and she has dedicated her career to helping others to overcome immigration barriers and keep families together.
Learn more about Jessica
Ms. Norez's life outside of work involves spending a lot of time with her family, friends, and at church.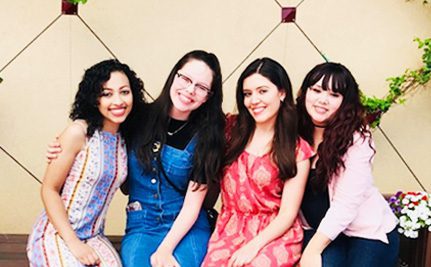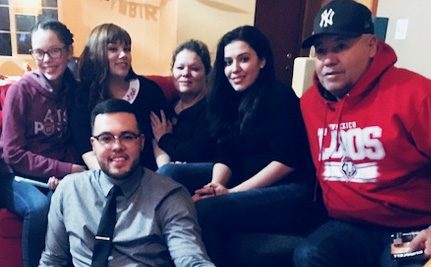 VIEW FULL TEAM
We're Here to Help
Schedule a consultation. We will make a plan to accomplish your goals. You provide us with your information and documents. We take care of the rest.
SCHEDULE A CONSULTATION