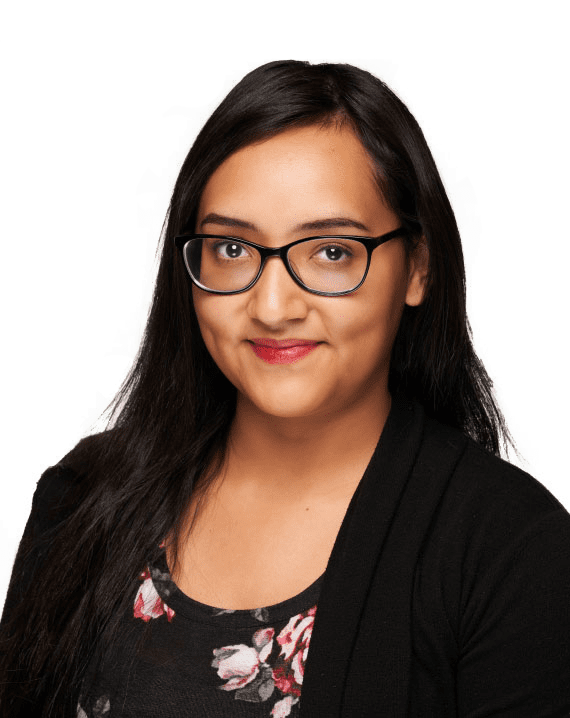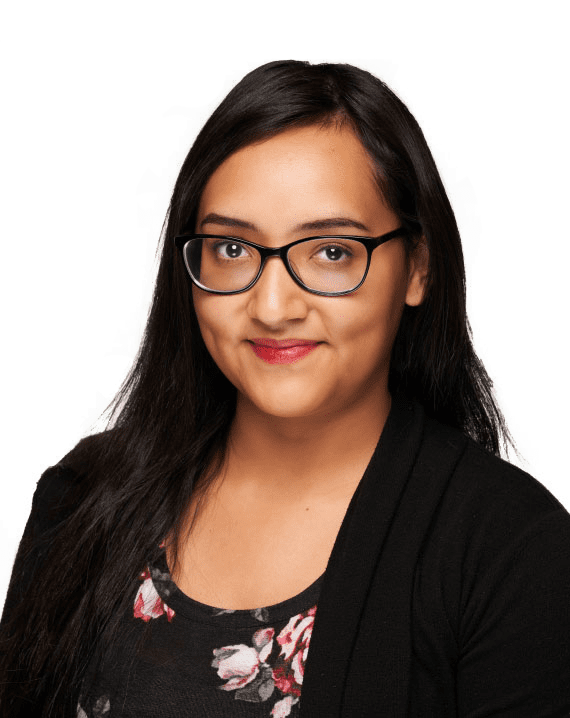 Legal Case Manager
Evelyn Vargas
Evelyn Vargas is a legal assistant in the Albuquerque office of Vrapi Weeks. Ms. Vargas handles family and humanitarian immigration cases. She is fluent in Spanish.
Ms. Vargas received her Bachelor's degree in Psychology and Criminology from the University of Denver in Denver, Colorado. During her undergraduate education, she worked with the immigrant community through an organization called Casa de Paz. Through this experience, Ms. Vargas helped migrants released from the detention center in Aurora, Colorado receive food, shelter, clothing, and transportation to their families. This experience affirmed her desire and dedication to continue helping immigrants.
Ms. Vargas has found her passion in helping the community she came from. Her parents are immigrants from Zacatecas, Mexico, who came to the United States in the 1990s. She has seen first-hand how the immigration policies in the United States impact families, friends, and communities. These personal experiences motivate her to provide empathetic, caring, and excellent service to all her clients.
Learn more about Evelyn
Outside of the office, Ms. Vargas enjoys spending time with her family, friends, and taking long walks with her dog, Kirby.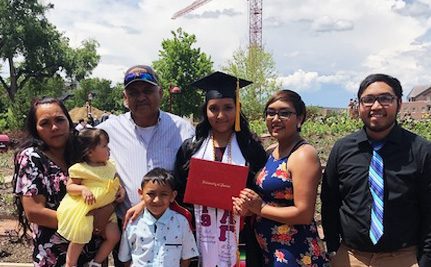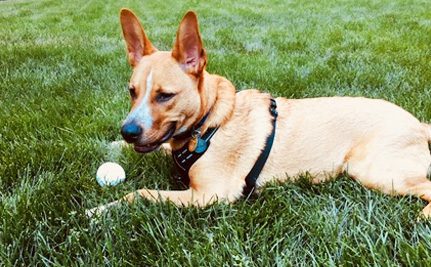 VIEW FULL TEAM
We're Here to Help
Schedule a consultation. We will make a plan to accomplish your goals. You provide us with your information and documents. We take care of the rest.
SCHEDULE A CONSULTATION