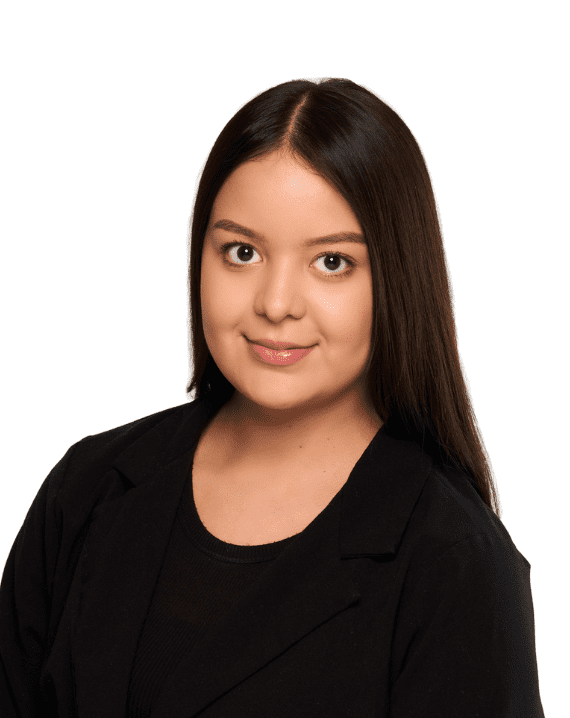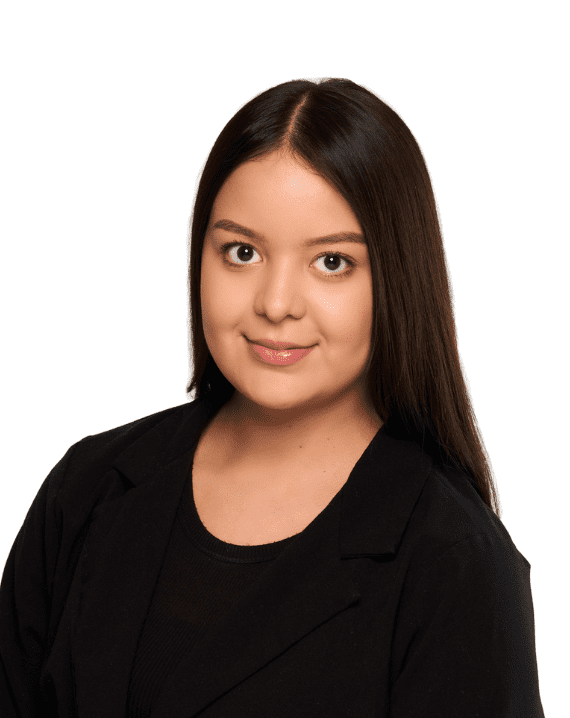 Client Relations Specialist
Evelline Gutierrez
Ms. Evelline Gutierrez is a Client Relations Specialist in the Albuquerque office. Ms. Gutierrez strives to provide support, a friendly environment, and timely answers for clients throughout the entire immigration process. Ms.Gutierrez is fluent in Spanish. She is currently attending college for pre-law studies.
Ms. Gutierrez was born in Chihuahua, Mexico and moved to New Mexico at a young age. Her first-hand experience as an immigrant gives her a unique perspective for clients going through the process, as she received her permanent residency in 2017. She understands that immigrating and dealing with legal challenges can be very stressful. Her goal is to alleviate clients' worries and create a welcoming environment in the firm.
Ms. Gutierrez's favorite part of her job is getting to know people from different parts of the world, and being able to connect with and relate to them. She believes that the most rewarding part of working at the firm is being able to hand clients their Green Cards and seeing their relief and excitement. After going through her own immigration journey, Ms. Gutierrez knew that she wanted to work in a place that changed peoples' lives for the better and where she could provide support and reassurance for others going through the same process.
Learn More About Evelline
Outside of the office, Ms. Gutierrez enjoys trail walking and spending time outdoors. She also enjoys travelling, especially road trips to Colorado and Texas! Ms. Gutierrez also loves cooking and trying new dishes.
VIEW FULL TEAM
We're Here to Help
Schedule a consultation. We will make a plan to accomplish your goals. You provide us with your information and documents. We take care of the rest.
SCHEDULE A CONSULTATION