Peace of mind.

Lawyers who listen.

Fast filings.
Over 500 Five Star Reviews
I was living in the United States for years without status. I had a dead-end job, but I could not get a better one because my lack of status was a huge barrier. The Vrapi Weeks firm staff helped guide us tirelessly through the consulate process. Now I can get the job I always wanted no longer limited by my immigration status.
ABEL C.
Vrapi Weeks has helped guide us through the immigration process with speed and excellence so we can make hiring decisions on what is best for our business and our community. We get to hire who we want when we want without worrying about the immigration barriers.
Dave Southward COO, Kymera Independent Physicians
I wanted to become a U.S. citizen so that I could petition for my parents who have been living in the United States for over 15 years without status. The Vrapi Weeks team made my process of becoming a U.S. citizen so easy. I am now proudly a U.S. citizen and my parents are permanent residents (thanks to Vrapi Weeks) living without fear.
GUSTAVO P.
ABOUT US
Our Mission
Vrapi Weeks' mission is to break immigration barriers for families and employers so they can focus on what's important. We are passionate about this mission because we believe no one should tell you where to live, work, and set down roots. We believe organizations should make hiring and relocation decisions based on what is best for them and the communities they serve, not based on arbitrary, outdated immigration rules. We take care of the immigration issues so you can focus on what is important.
Looking for a thrilling online casino experience without breaking the bank? Look no further than Quatro Casino's $1 deposit bonus https://nz-casinoonline.com/blog/quatro-casino-1-deposit-bonus/ in New Zealand! With this incredible offer, you can get started with some of the hottest games around for just a single kiwi dollar. And if you run into any tricky legal issues related to living, studying, or working in New Zealand, don't hesitate to reach out to a team of experienced immigration lawyers.
They can help you navigate the complex legal landscape and ensure that your time in this beautiful country is as stress-free and enjoyable as possible. So what are you waiting for? Claim your bonus and get spinning at Quatro Casino today!
LEARN ABOUT US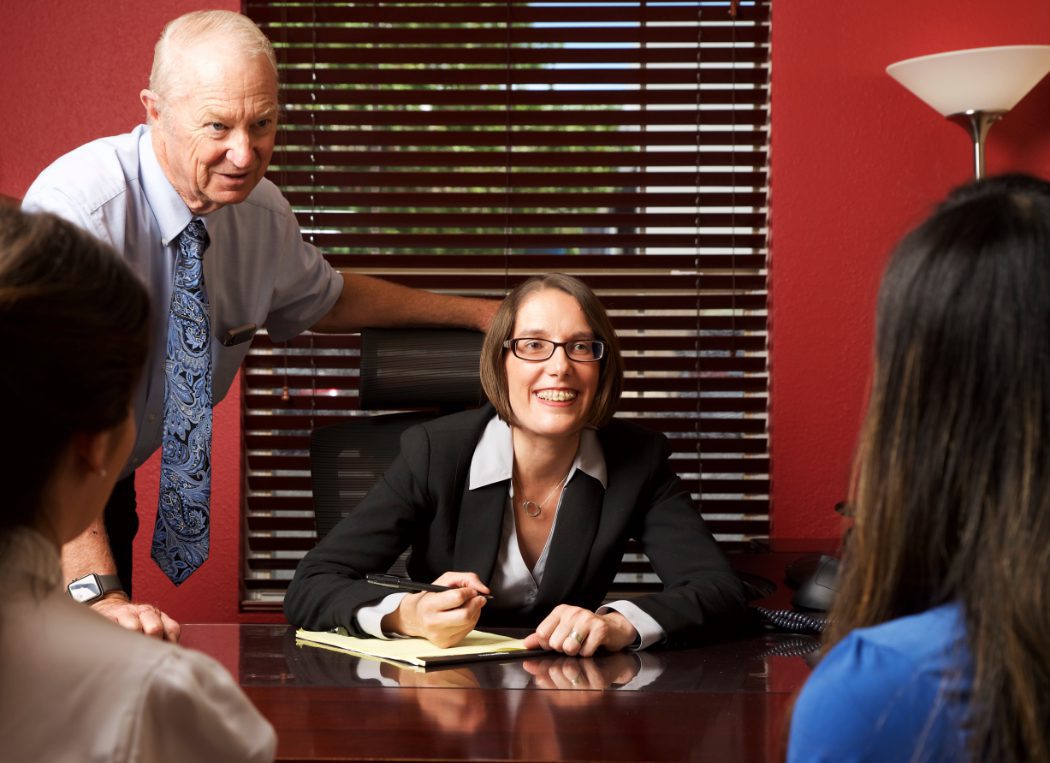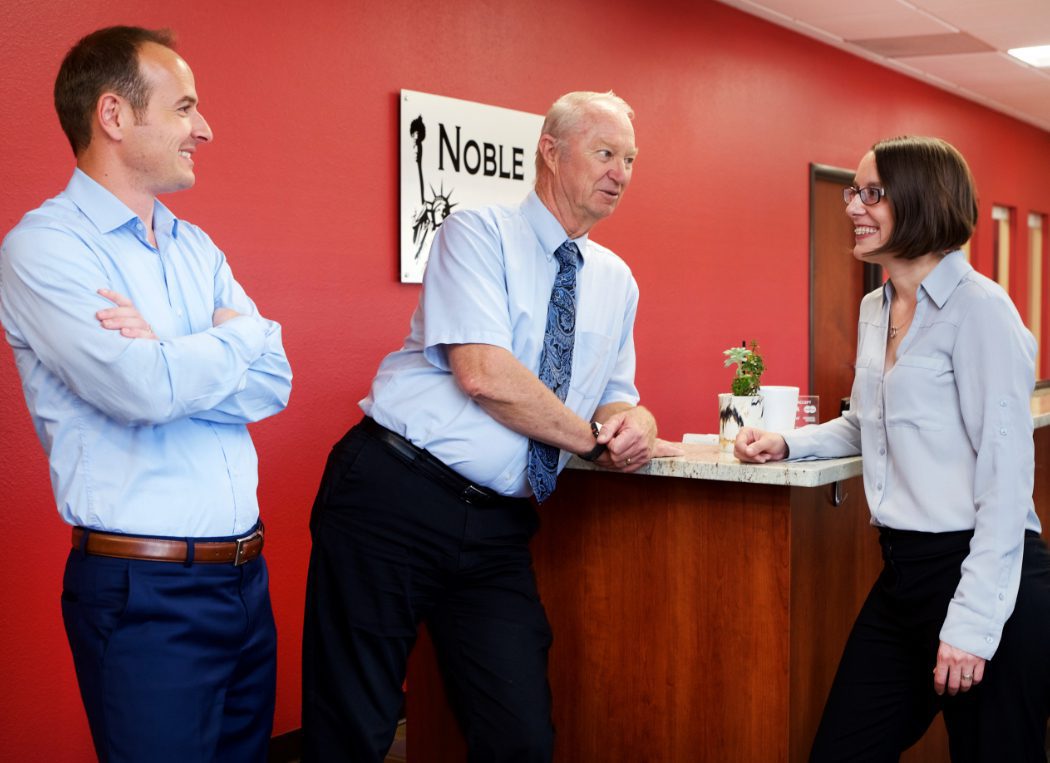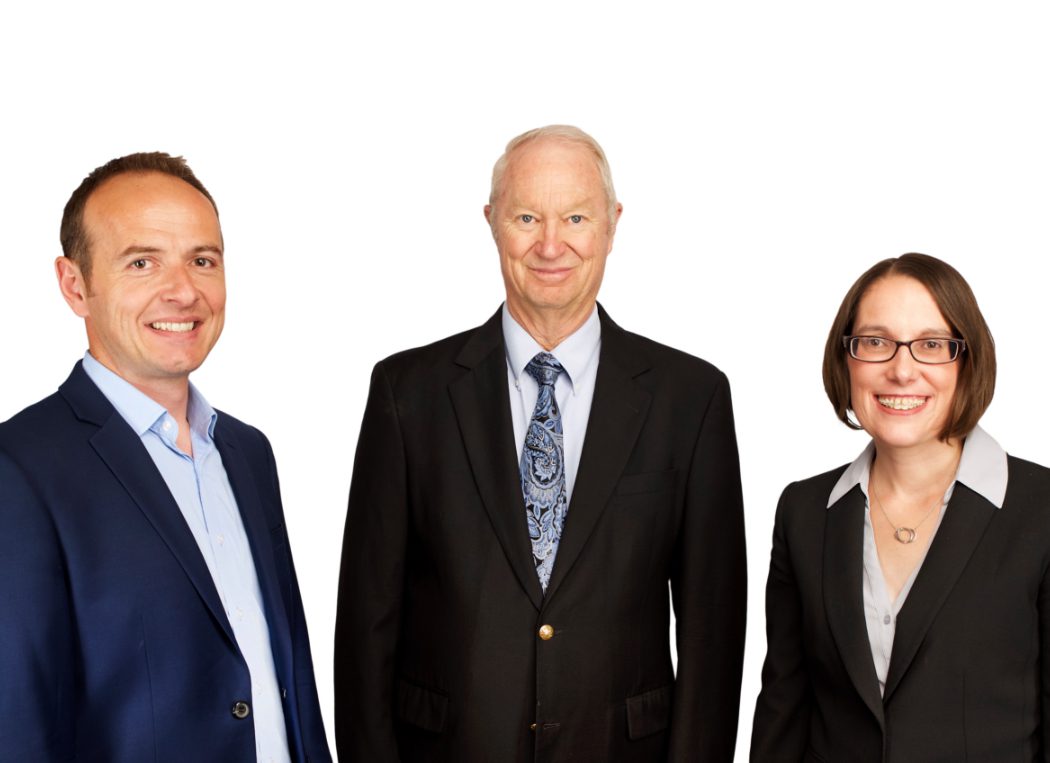 OUR TEAM
The Right Expertise
We have a dedicated team of family and business immigration professionals who will guide you through the immigration process. We hire the best, and all our team members live out our core values of unity, tenacity, and excellence in all that we do.
MEET THE TEAM
NEWS & RESOURCES
The Vrapi Weeks Latest
We're Here to Help
Schedule a consultation. We will make a plan to accomplish your goals. You provide us with your information and documents. We take care of the rest.
SCHEDULE A CONSULTATION